Contributors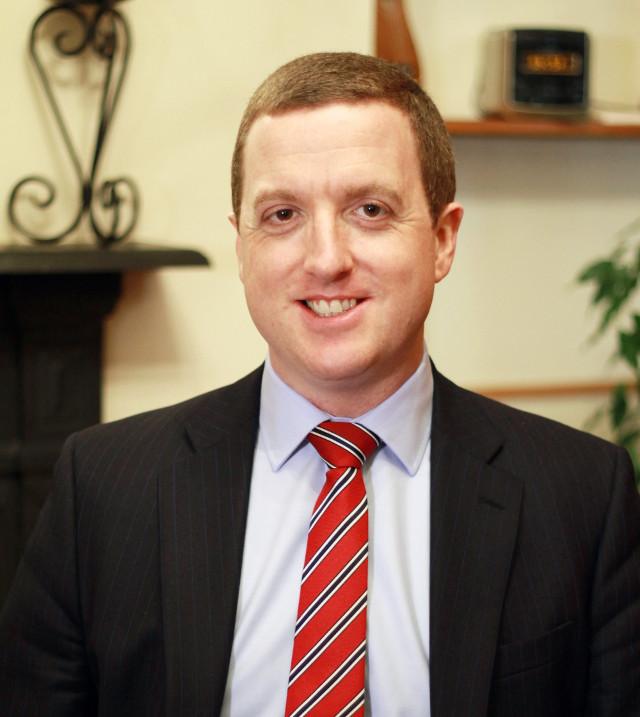 David Chidgey
David practiced as a barrister between 2001 and 2020.
Between 2012 and 2020 he specialised in matrimonial finance cases and also cases involving cohabiting couples.
He is now an associate tenant at Albion Chambers, Bristol.
He is an accredited mediator and also conducts private FDRs in relation to relationship money disputes.
Note: a "private FDR" is a hearing away from the court setting where an experienced lawyer gives parties an indication of what a court might decide in their case.
Visit David's Albion Chambers profile here:
http://www.albionchambers.co.uk/members/david-chidgey